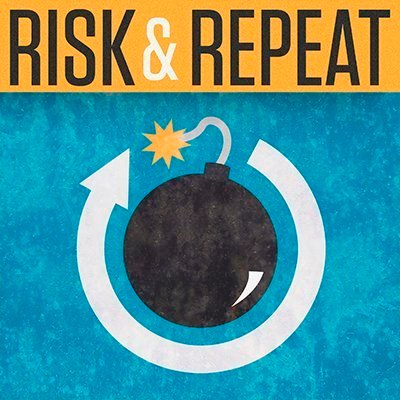 Listen to this podcast
International law enforcement agencies this year have stepped up efforts to address the ransomware threat with arrests, indictments and multimillion-dollar rewards.
This week's Risk & Repeat podcast discusses recent ransomware busts from law enforcement agencies across the globe and what effect these efforts may have.
Earlier this month, the Department of Justice announced several actions against the REvil ransomware gang, including the arrest and indictment of a REvil operator and the seizure of $6.1 million in cryptocurrency. Prior to that, Europol revealed a coordinated international operation that targeted 12 suspects involved in several ransomware gangs, including LockerGoga and Dharma, though it's unclear if all the suspects had been detained. The U.S. State Department also offered rewards of up to $10 million for information about the operators of the REvil and DarkSide ransomware gangs.
Have these ransomware busts and other efforts disrupted ransomware operations? Are law enforcement agencies coordinating efforts to tackle the problem? Will these cryptocurrency seizures make organizations be more likely to report ransomware attacks to authorities? SearchSecurity editors Rob Wright and Alex Culafi discuss those questions and more in this episode.
Source link