Nintendo has recently filed a patent for a Joy-Con that is hinged to act as a more adaptive and comfortable handheld controller (via Nintendo Life).
This patent popped up on the official patent database in Japan, and shows a strange innovation for the Joy-Con. When connected to the console, the top part of the controller will bend downwards. It looks like it has several segments, so that the controller can click in and out of shape depending on the game and its according play style.
Given that Nintendo has gotten creative with its design, we could hope that the infamous 'driftening' won't affect this hinged contender. These clickable challengers could be set for the rumoured Switch Pro, or they could improve the accuracy of motion-control mechanics in Switch games by fitting more comfortably into players' hands.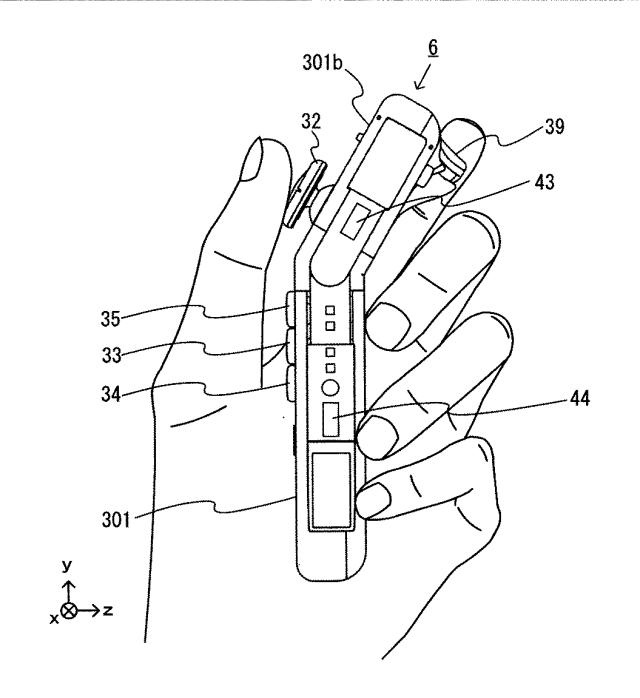 This isn't confirmed by Nintendo yet, and the company seems to be quite busy promoting a weird Switch peripheral that is a compressible ring, and straps one Joy-Con to your leg. We'll keep an eye on these to see if they appear in a physical form, but soon, you'll be able to pick up a SNES controller to play the new library of classic SNES games for Switch.
 
Source link